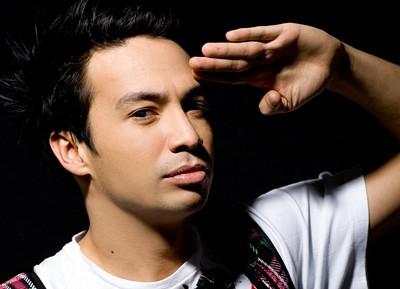 If you've never heard about this track before, please leave this post and stop listening to house music. Original classic came out in 1994 on Fresh Fruit Records as Rene & Gaston made their way through dance scene. So, Laidback Luke used some of his magic and made a classic bootleg which he first time played on BBC Radio 1 Essential Mix back in 2008 (if I recall right). Today, those guys (also known as Chocolate Puma, The Good Men, Jark Prongo & few other aliases) are a house masters honored by Defected who released their two CD compilation called House Masters: Chocolate Puma. They finally granted the release of this booty! Enjoy!
René Et Gaston – Vallée De L'armes (Laidback Luke Bootleg)
Click here to pay with a tweet or post and download the track!
Source: Chocolate Puma Blog
Read More